Who Uses RunGuides
Our users range from casual/social runners looking for fun runs, to more serious athletes who are constantly working towards improving their performance at each race. No matter what their motivation, our users are active, engaged, and inspired by their event experiences.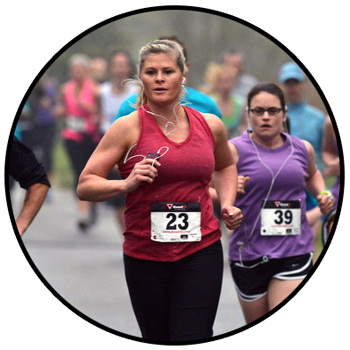 Achievers
I want to stay inspired and work towards my goals.
I'm running my first 10k in 6 months. If it goes well maybe one day I'll try a half marathon!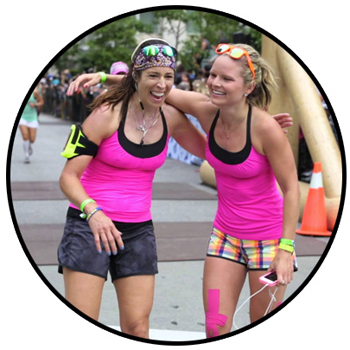 Socialites
I want to have fun with my friends and co-workers.
All of my friends are entering next month's race so I'm in! I don't really care about time, just completing the run and having fun with my friends is enough for me.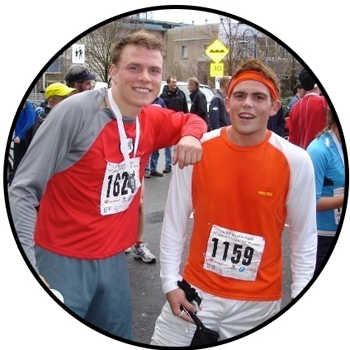 Competitors
I want to find my next 10k and PR it!
I shoot for a PR in the same August race each year. I wonder what other runs I can make part of this season's training build?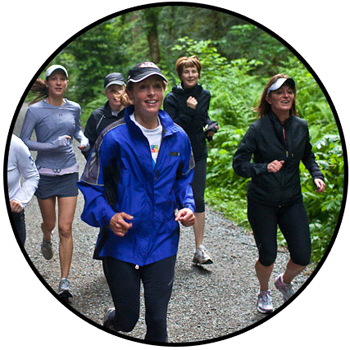 Community Builders
I want to maintain my fitness and meet new friends
Our running club attends one new event, and one new post race restaurant every month of the year!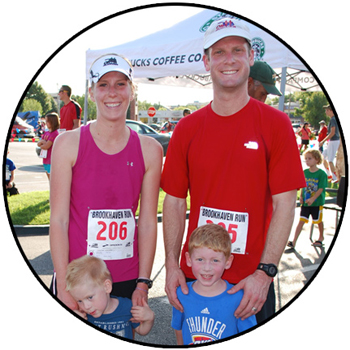 Families
We want to live active lifestyles and support each other.
We're looking for family friendly events in our area. Last month Mom ran the half marathon while we all cheered her on after the kids race!