Site Facts and User Behaviour
RunGuides users are actively searching for running information in specific geographic locations. We help them by providing relevant information so that they can easily browse and find races in their area through RunGuides.com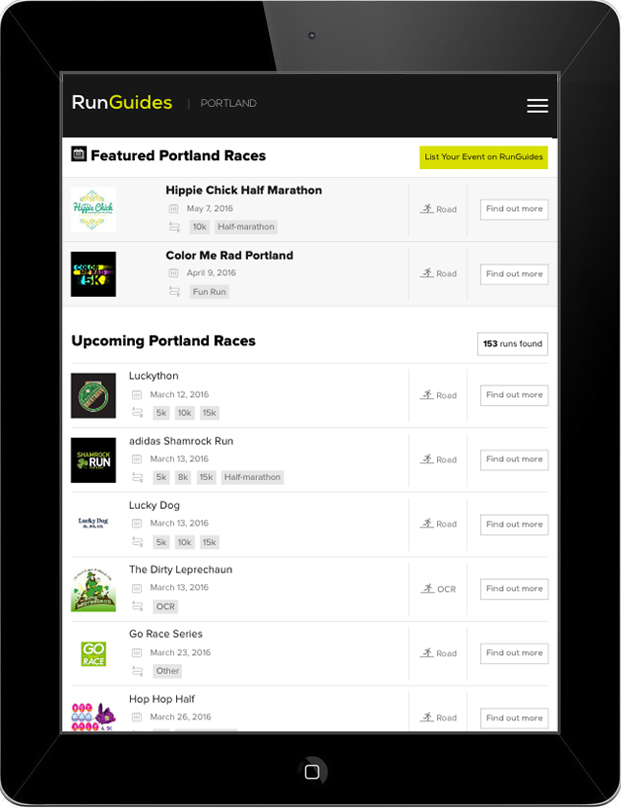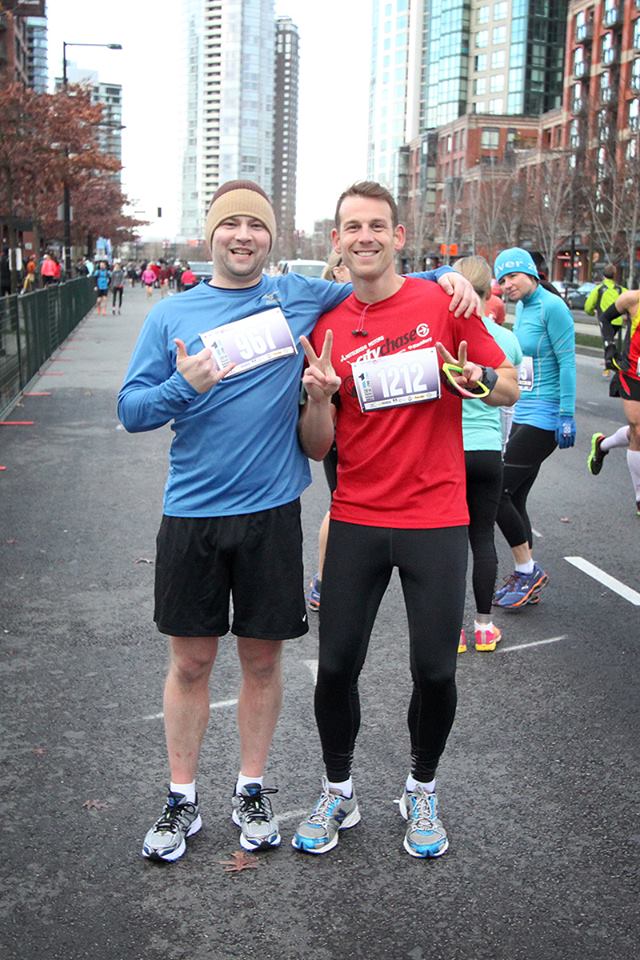 Our RunGuides mission is to help people achieve personal greatness by connecting them with running events in their community.
We are two guys from Vancouver, Canada with a passion for technology, online marketing, and athletics. As runners ourselves we understand the preparation that goes into an event, the excitement of race day… and the inevitable post event anxiety of waiting for photos to come online. As technology and marketing professionals we understand the need for intelligent and effective online campaigns, and that advertising isn't just throwing an ad at someone, it's about having a conversation with people who care about your products.
We believe that running is more than just paying for a bib. It's a way to stay inspired, it's a way to prove something to yourself, it's a way to connect with like-minded people. We created RunGuides to provide relevant information so that runners can find what they need quickly, spend less time in front of the computer, and more time out doing what they love.
Brendan & Cory
Co-Founders, RunGuides Media